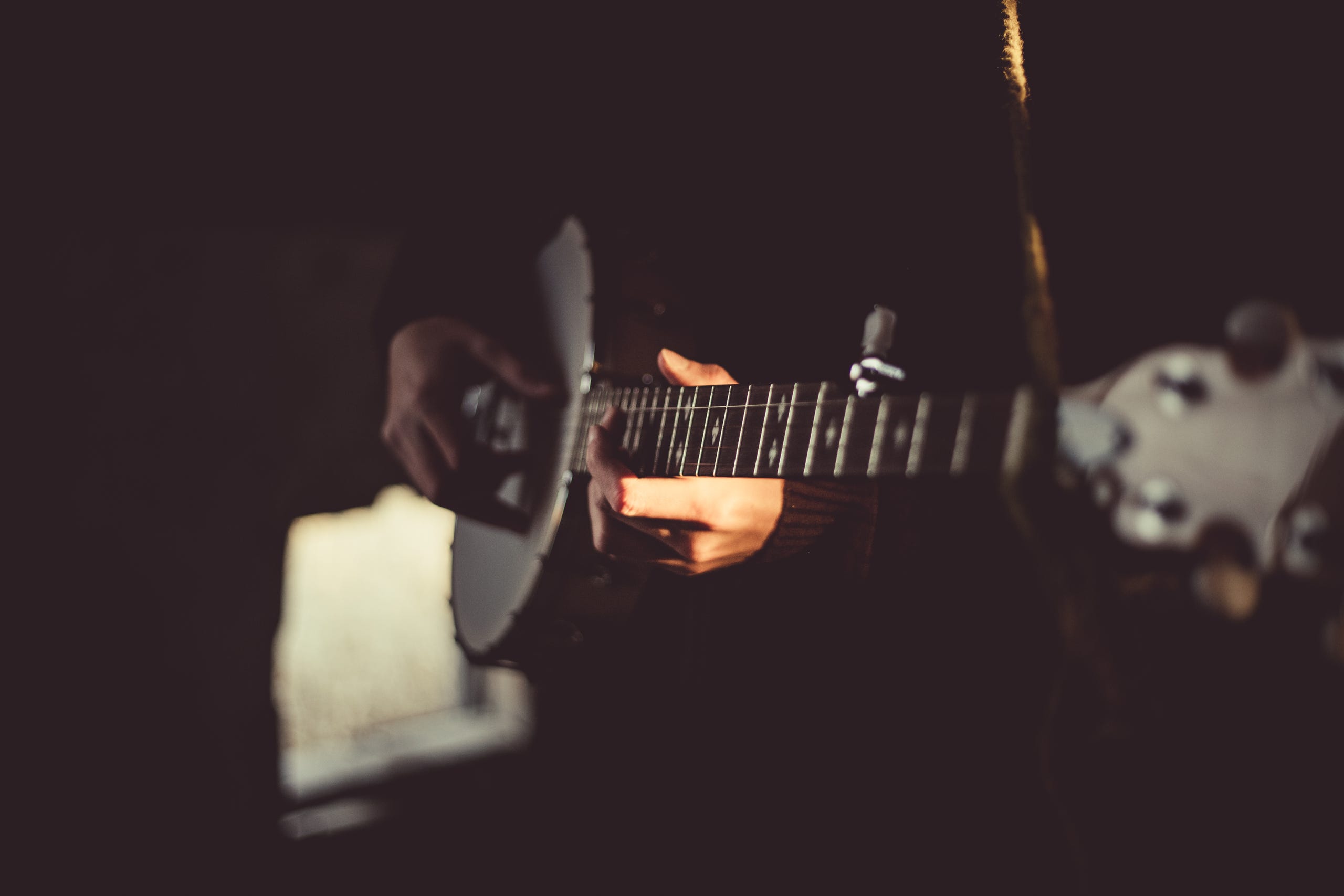 When I was a child, around the age of 12, my mother used to play the song
Óleo de mujer con sombrero that is played by Silvio Rodriguez. I remember that every time my mother served breakfast I asked for the song of the hat, to which she agreed with emotion. This song generates nostalgia, melancholy and happiness for what it meant for me at some point. I never thought or analyzed beyond what those lyrics meant and how the guitar made me feel. Silvio achieves in me a feeling of nostalgia for remembering my school days, which I long for. It makes me sad to know that I didn't take advantage of that time of musical exchange I was doing with my mother and the talks about Rodriguez's pieces. Every time I listen to that song, good breakfasts sneak in and the loud scream I gave each time the song said, "Love is the business of men, not cowards." The above is my favorite phrase, because thanks to her I understood that I must love people and what I do in spite of everything, I must fight for what makes me feel alive and passionate. I think that song unconsciously led me to choose my career.
Some time later, at 16 to be exact, I fell in love for the first time. That person made me feel comfortable. So, she dedicated to me Te doy una canción by Silvio Rodríguez. I had already heard that song and I liked it a lot, but when they dedicated it to me everything felt different. The song reminds me and conveys pure and beautiful feelings. I also remember that love of the past with much nostalgia and I like the beautiful friendship we have today. Te doy una canción brings joy and admiration, that's why it became my second favorite song. In addition, the guitar makes a great accompaniment to Silvio's voice. However, thanks to that song I learned that you don't have to take everything so literal, since the song refers to the Cuban Revolution. In this way, this song was also an influence to choose my profession, since in the literature one should have a critical look at the books and analyze all the aspects that make it up.
Nowadays, the song that evokes great feelings and generates tranquility is El breve espacio en que no estás by Pablo Milanés. This song especially conveys peace and tranquility, only by listening to it can I write, read and imagine. This melody is especially great, because I have written countless poems about and what makes me think when I hear it. I consider that El breve espacio en que no estás is my space, my own room as Woolf would say. That song is a walking poem that generation by generation is thinking and criticizing. Pablo Milanés manages to love literature more and my teacher. This means that for that song I decided to be a writer, especially poems, and editor, since I would like other people's writings to evoke and convey good things, just as my third favorite song does.